FREE Shipping.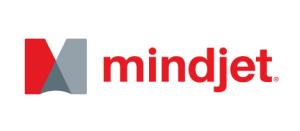 COREL Mindmanager Professional - Subscription - 1 User - 1-year - Windows - Esd
For personal help or faster delivery
+32 2 558 30 00
Because with the right map, you can go anywhere

Transform scattered ideas and data into dynamic visual mind maps, flowcharts, concept maps, matrices, and other diagrams. MindManager gets you and your team on the path to personal and organizational success.
Related products
}
);