FREE Shipping on orders over 100€ Ex VAT.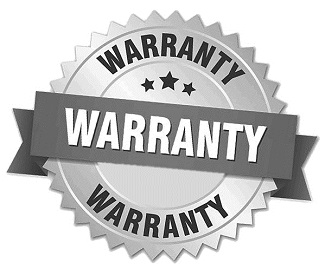 LEXMARK Warranty Extended Onsite Repair Upgrade 1 Year For Ms711
LEXMARK 2356015 comprehensive and simple solution for your requirement of having the highest levels of support for your systems and Software. You can choose from a range, tailored to the type of systems and software you have and how essential they are to your business.
Related products