Our mission
Making IT buying simple
We're more than just a product supplier! We've tons of experience and we're here to help; gladly! Hardware and software, we've been there.


Our main values:
Professionals for professionals
(B2B, not B2C)
Personalized technical pre-sales advice
Largest IT catalog on the market
We listen. We understand. We suggest.
Belgian company since 1989
Competitive pricing & fast delivery
April 2017
Malgré le coté "high tech" du service, il y a toujours quelqu'un de très serviable à qui parler en cas de problème ou autre/ Votre service est irréprochable!
April 2017
Très bon suivi de la commande et rapidité (expedition, facture)
April 2017
Gemakkelijke webwinkel, kortom zoals er mag verwacht worden in deze tijden
April 2017
good customer service
April 2017
Rien à redire, une équipe de professionnels, facilité pour le client.
April 2017
Staff were extremely helpful and courteous, an excellent experience!
March 2017
You're holding your expressed and implicit promises.
March 2017
Send me survey's of an order that went wrong. :)
March 2017
"Très bon suivi du dossier par Johann et Niki.Promesses tenues.Très satisfait du service."
February 2017
perfect verlopen, web bestelling ok, levering snel gevolgd
February 2017
Danny Lipski was very helpful and professional, Redcorp will definitely be our go to computer equipment supplier in Europe.
January 2017
Like every time, a good service!
January 2017
Johan C'est le meilleur :-)
January 2017
great service!
January 2017
Geen enkele reden om te veranderen.
January 2017
Equipe très réactive, conseil à l'achat, continuez comme ça !
January 2017
Don't change anything, you're the best !
January 2017
Doe zo verder. Maar dit is al jaren zo. Een tevreden klant.
January 2017
Comme toujours équipe sympa, rapide et efficace.
HP ProBook 450 G4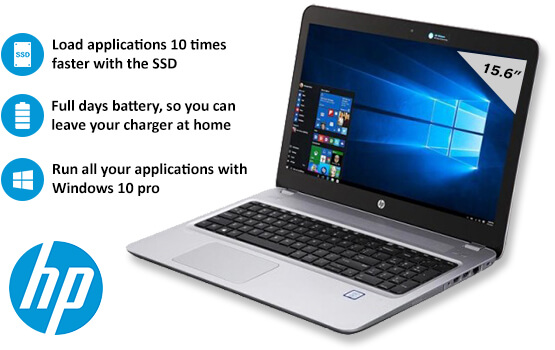 € 649.20
Processor
Core™ i5
Memory
8 GB
SSD
256 GB
Screen
15.6 "
Weight
2.04 kg
The right balance between speed delivery and best prices
Redcorp imports on a daily basis different pricelists from over 70 distributors. We match references, create articles and technical descriptions and set the best price available on our website. In our catalog, you'll find more than 11.000 brands and on our website you'll find more than 155.000 articles. As always, don't hesitate to contact us, if you don't find the brand or product, you're looking for on our website. Our website shows only a small excerpt of what we can help you with. Apart from a couple exceptions, we can deliver any IT product.

Redcorp's suppliers are based all over the world. Due to our good relationship with all major brands, project prices can be quoted in approximately 24h. Payment can be done on-line or upon request, payment on invoice (credit line) is also possible.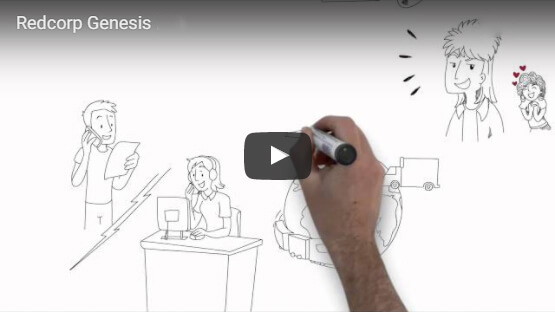 The best advice from the best team
We share our experience! You'll find promotions which we think might interest you the most or click on the cards to find explanations of common IT related matters. Think 'How to's", "What if's" and "Why should I", etc.